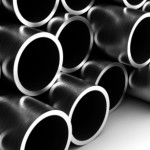 The Keystone XL project: We examine the facts about jobs, spills, climate change and gasoline prices.
Q: Is the EPA considering a tax on cows and pigs?
A: No. The farm lobby warned that EPA "could" push for such a tax, but EPA never proposed any such thing and says it lacks authority to impose one anyway.