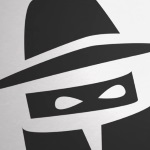 This video from FlackCheck.org helps readers identify "Key Characteristics of Bogusness" in chain emails.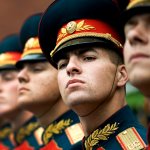 Q: Is Russia providing 15,000 troops to help the Federal Emergency Management Agency provide security for the U.S.?
A: No. A renewed agreement between the Russian Emergency Situations Ministry and FEMA only allows for the exchanging of emergency management experts, not security or military personnel.