FactCheck.org launched a year-round, paid fellowship program for undergraduate students at the University of Pennsylvania in the summer of 2010. The fellows participate in a full-time summer training program to learn how to monitor political claims, conduct research using the best evidence and write fact-checking articles. During the academic year, they work part time to assist our staff. They conduct research, contribute to fact-checking articles, fact-check articles written by FactCheck.org and respond to questions from readers.
The FactCheck.org Fellowship is made possible in 2016 through a generous donation by the Stanton Foundation. The foundation was founded by the late Frank Stanton, who was president of CBS for 25 years, from 1946 to 1971, and widely recognized as "a central figure in the development of television broadcasting," as described by the New York Times.
The program so far has benefited nearly three dozen undergraduate students since its inception in 2010, including these students during the 2017-2018 academic year.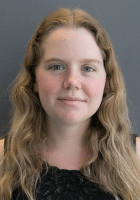 Rosie Nagele
Biology and Creative Writing
Class of 2019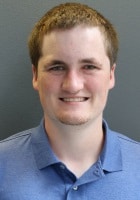 Thomas Nowlan
Philosophy, Politics, and Economics
Class of 2018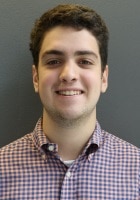 Mark Shtrakhman
Mathematics
Class of 2020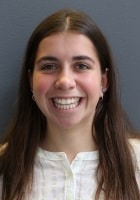 Zoe Stern
History
Class of 2018